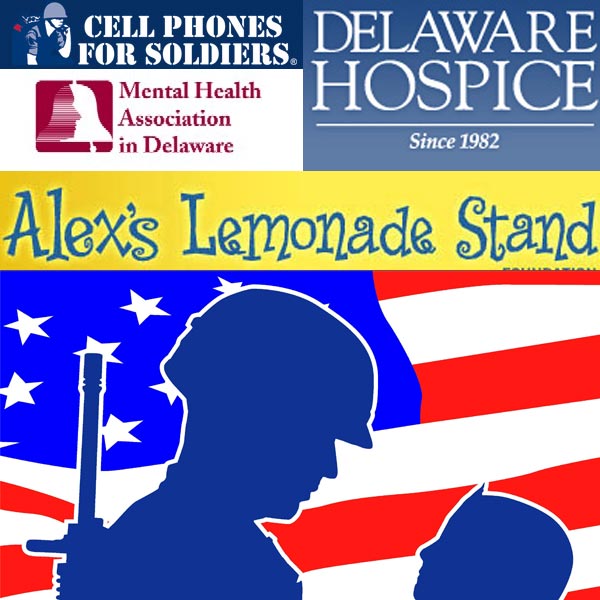 Wegman Brothers is proud to support the following charitable organizations.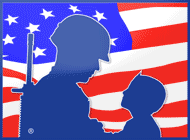 SupportOurTroops.org
SupportOurTroops.Org is the charity through which we Americans bolster the morale and well-being of our active duty troops and their families through highly effective programs providing millions of dollars in goods and services to the military community including deployed troops, family support, kids' camp assistance, positive public support at home, and more. They Support Us –Let's Support Them!®

CellPhonesForSoldiers.com
Cell Phones for Soldiers Inc. is a 501(c)(3) non-profit organization dedicated to providing cost-free communication services to active duty military members and veterans.
Since its inception in 2004, Cell Phones for Soldiers has worked to keep military families connected by providing FREE communication tools to those serving overseas in the United States military. In seven years, the registered 501(c)(3) has provided troops with more than 2.5 million prepaid calling cards, equating to 181 million minutes of FREE talk time.

Mental Health Association in Delaware
The Mental Health Association in Delaware (MHA) is a statewide, nonprofit organization founded in 1932 to promote mental health. MHA provides services throughout Delaware, and our focus is education, support and advocacy for mental health issues.

Alex's Lemonade Stand Foundation
Alex's Lemonade Stand Foundation (ALSF) emerged from the front yard lemonade stand of cancer patient Alexandra "Alex" Scott (1996-2004). In 2000, 4-year-old Alex announced that she wanted to hold a lemonade stand to raise money to help find a cure for all children with cancer. Since Alex held that first stand, the Foundation bearing her name has evolved into a national fundraising movement, complete with thousands of supporters across the country carrying on her legacy of hope.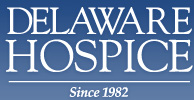 Delaware Hospice
Delaware Hospice was founded in 1982 by a grassroots committee who wanted to provide better end-of-life care. Since that time, it has remained the only not-for-profit hospice in the state, committed to its mission of providing the highest quality of hospice care to the communities it serves.
At the heart of hospice care is a passionate concern for individuals and their families coping with the most critical time of their lives. Delaware Hospice empowers individuals and their caregivers with education to provide comfort and personal care. Together, we will develop a care plan that includes everything from symptom management, which ensures patient's comfort, to emotional and spiritual support. Our goal is to provide a holistic approach that considers the combined medical, personal, emotional and spiritual needs of the individual, who, along with loved ones, are living with a life-limiting illness.